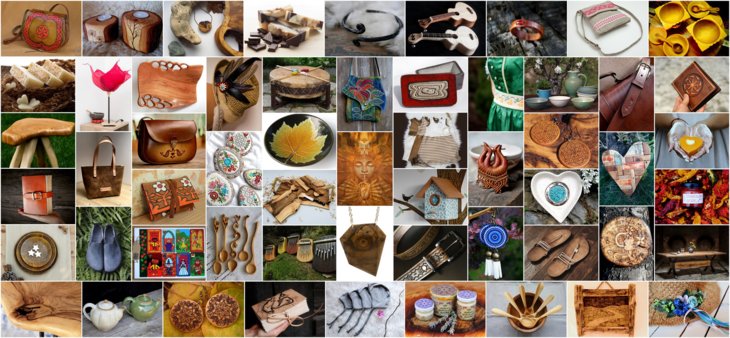 Dear friends,
on Sunday, December 3, 2023, a winter meeting of sympathizers and supporters of the Life Project will take place in Bratislava's Stará Tržnica in the center of the city, who will once again meet under one roof.
The meeting will focus on beautiful products, tasty homemade and healthy products, concerts, lectures and much more. During this day, you will have the opportunity to meet amazing smart people, enjoy homemade goodies, participate in various performances or lectures or just meet and relax.
The aim of this event is to introduce and introduce unique products to the wider public and to introduce smart people (not only) from Slovakia.