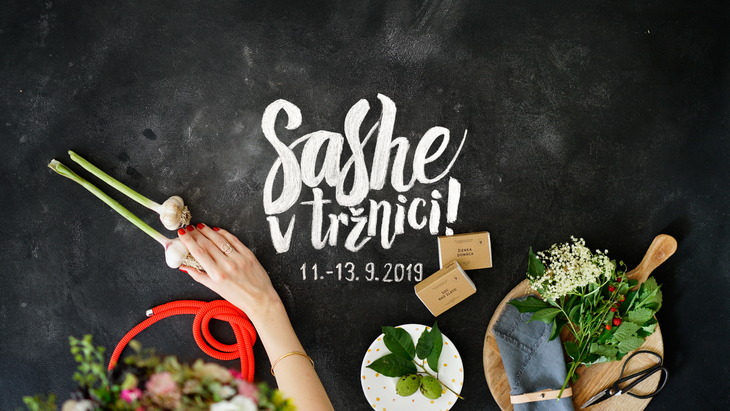 At the autumn SAShE in Tržnica you can look forward to clothes, handbags, jewelry, accessories, but also various cosmetics, household items, zero waste equipment, tasty food and good coffee by Slovak authors.
Original SAShE merchandise will also be available. You can look forward to new minimalist rucksacks, shopping bags, vegetable bags and make-up swabs. Remember the zero waste motto: Slow. Style. Quality. Sashe.
September 11 - 13, 2019
Wed: 13.00 - 20.00 hrs.
Thu: 13.00 - 20.00 hrs.
Fri: 13.00 - 20.00 hrs.
Organizer: SAShE.sk & jarmark
https://www.facebook.com/events/2594259123941219/
Entry: 2 € (valid for three days), for children under 12 years