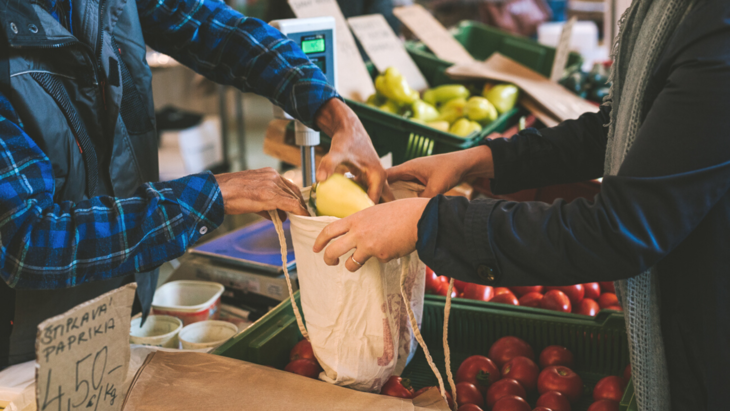 We invite you to go shopping in the Old Market! Every Saturday* from 09:00 to 15:00 you can find fresh artisan food from local farmers, producers and small family manufactories under one roof. The range is further complemented by high-quality foreign delicacies, natural cosmetics, indoor and cut flowers.
On the first floor, you will find vendors of the Bratislava book market, where you can buy fiction, professional literature, graphics or LP records. This unique event also takes place from 09:00 to 15:00 on the market floor. You can also find here records, postcards, magazines, CDs, comics and posters.
Looking forward to your visit!
*every Saturday, with the exception of the Christmas and New Year holidays.
Entry to the markets is FREE.
Follow the FB event for more info and an always up-to-date list of vendors that we publish every Thursday before the market: FB EVENT.