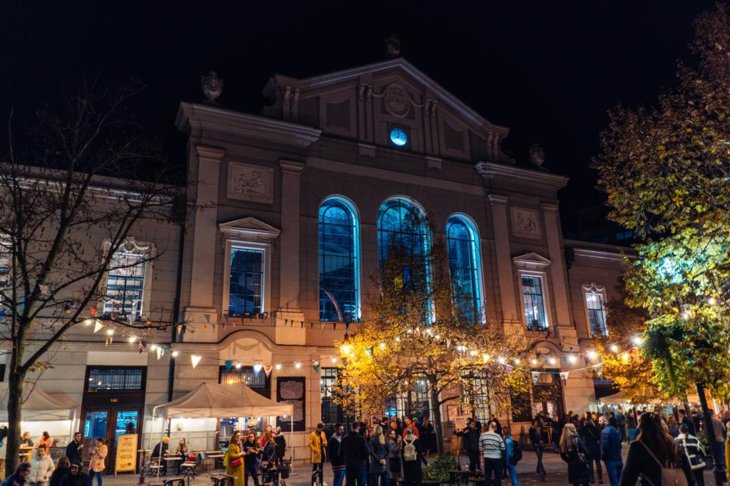 We would like to invite all lovers of good wine and music to the second annual WINE IN THE MARKET event. You can look forward to a number of young wines that will be blessed in the Malocarpathian region, and you will be able to taste some of them at an event that combines wine and music. The WINE IN THE MARKET event is the winter edition of the summer winemaking and music festival Wine under the Stars. It will take place on November 24, 2023, i.e. Friday, in the beautiful premises of the Old Market in the center of Bratislava.
On the spot, you will be able to taste not only young, but also older wines from 20 wineries from the Lesser Carpathian region. However, so that it is not only about wine, you will also be able to taste several gastronomic specialties.
During the evening, you can also look forward to a rich music program.
THEY PERFORM
Jean Valjean Orchestra, ZEA, The Curly Simon, Peter Juhas, La Jana & Her Cats
Wine glasses with special graphics of the WINE IN THE MARKET event will be available on site for a refundable deposit of €5.
Wines from local winemakers will be available for purchase in cash or by card
We are looking forward to you.