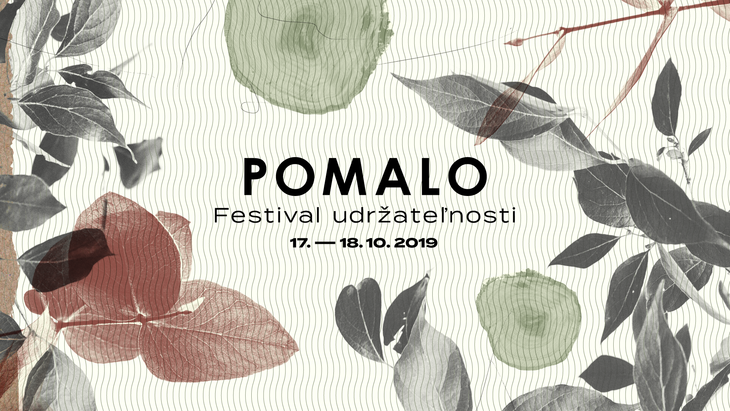 Let us give sustainability a chance! Let us show respect to nature, to hard work and to a humane and ethical approach. Today, more than ever, we are aware of the responsibly for our actions, both as individuals and as a society. Let us prove what we are capable of! The sustainability festival is growing and we are proud to bring you this next two day installment. Here you will find local promoters of slow fashion, zero waste, ethical fashion, sustainable design, fair trade, eco, bio and vegan. Get to know producers, designers and brands which are based in the slow life style and learn of organizations that develop such activities.
A relaxation zone will be present, which will include bean bag chairs, kids' corner and vegan refreshments. One of the attractions will be the SWAP clothes exchange. Visitors can look forward to presentations from experts in various fields and workshops, where you can learn how to create different ecological products. Thanks to the CURAPROX brand, you will be able to recycle old toothbrushes and thanks to the Cellphone provider ORANGE, you can also recycle old cellphones and cellphone batteries. You can taste various foods in the Street Food Park in front of the venue.
17. – 18. 10. 2019
Thursday: 14:00 – 20:00
Friday: 14:00 – 20:00
Stará tržnica, Námestie SNP 25
Advance tickets:
4€ for both days: bit.ly/VstupenkyPomalo3
Tickets at the door:
3€ for one day / 5€ for both days
Children up to 12 years old have free admission.
More information: https://www.facebook.com/events/2297994923623303/